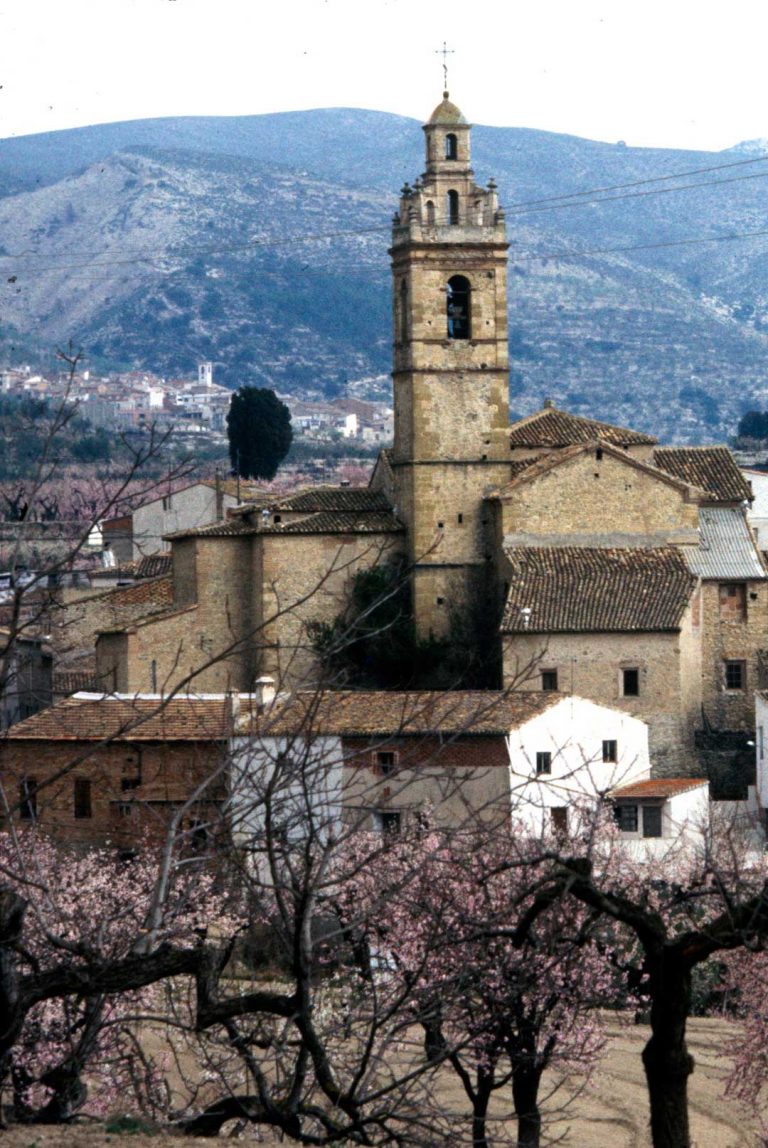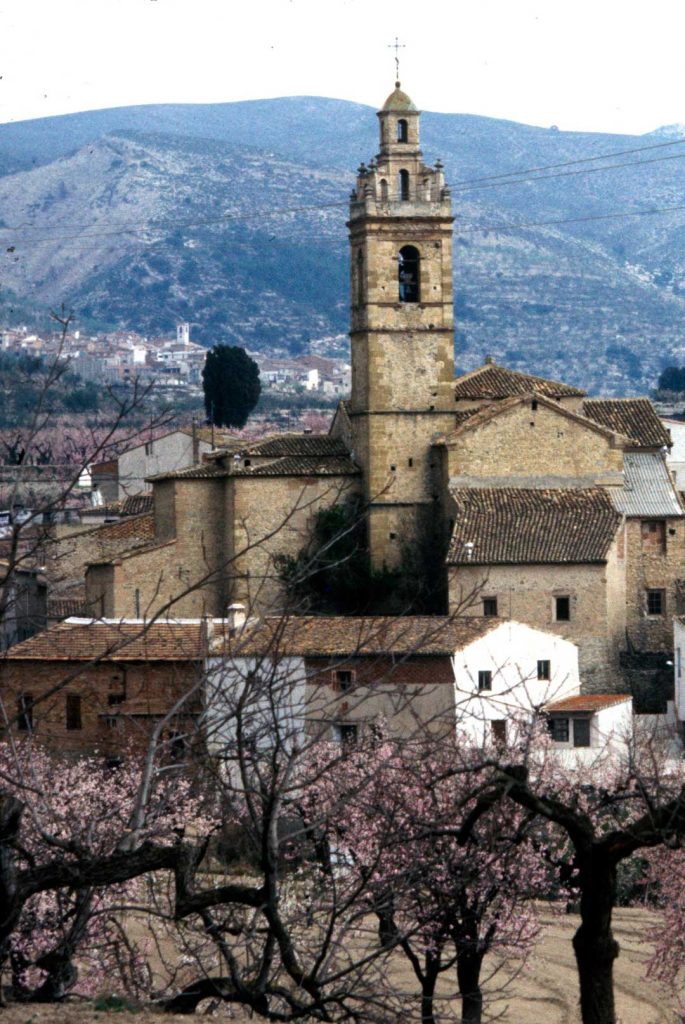 Gorga would mean "place of waters" in the Arabic language.
Other scholars of the subject point out that it is a corruption of the Nati «gurgu» denomination that received a cloth of water where the current puddles and tames. There are those who affirm that the name could be earlier, that is to say, Iberia. Regardless of the question of toponymy, the very certain thing is that we did not find the name of Gorga, as has already been said, until after the Conquest. There is no previous document.
After the Romanization of these lands, a period from the Roman conquest to the arrival of the Visigoths, a period that can cover very well seven hundred years, the Arabs arrived who began to invade the Iberian Peninsula in the year 711 (A.D.). About 718 of our era they take over our country and exactly five hundred twenty-seven years should pass for the troops of the conquering king to incorporate the southern regions of the Kingdom of Valencia into Western and Christian civilization.
An indisputable proof of this would be the language spoken in Gorga and the great devotion that all the children of the Villa, without distinction, profess to the sublime image of Our Lady of Grace, a short polychrome of naive execution that has the unconditional veneration of all the gorgets. Thus, the year 1245 will be the key milestone for the future of the town of Gorga, framed within the kingdom conquered by Jaime I. Now it is necessary that the efforts of those who came from the Pyrenees and other northern regions, as they were warriors and Christian repopulators of the town, be honored in our memory to win a future of tolerance, respect and civility that the unique Villa de Gorga deserves, without ever forgetting the past, because our dream is the roots that sink into history and that will project us towards a more real and authentic tomorrow, where culture, brotherhood, peace and freedom are inalienable conditions for all.